Haverland Designer RC Wave RC11W Electric Radiator - 1700w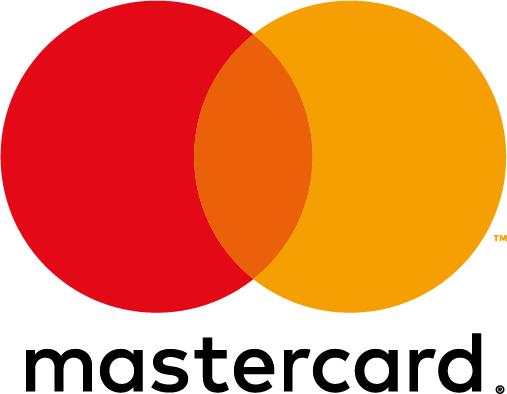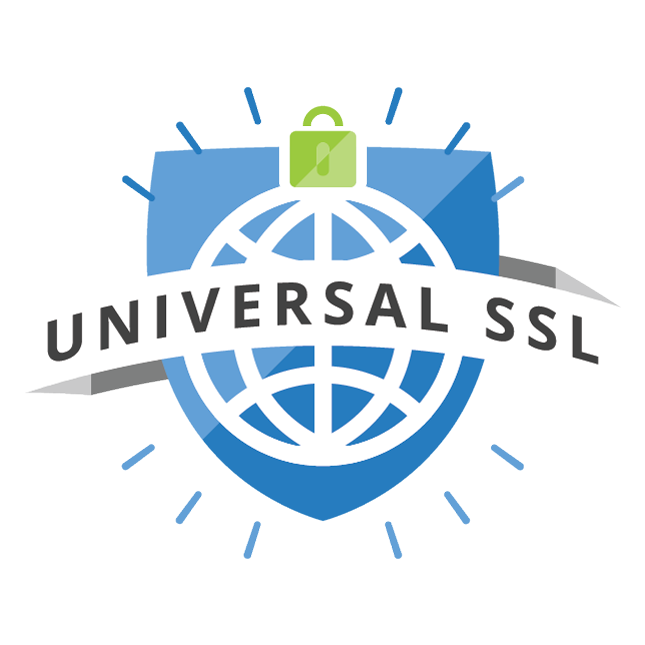 The Haverland RC Wave is the perfect heating solution for households seeking a reliable and responsive system that can be tailored around day-to-day life. It's our bestselling electric radiator and is as energy efficient as it is slimline and attractive. This 1700w radiator is the largest in the RC Wave range and will comfortably heat even the largest rooms in your home, no matter whether it's an open-plan kitchen, a large family dining room or a spacious master bedroom.
Unlike storage heaters, electric radiators use a standard energy tariff and can be used to provide effective warmth any time throughout the day or night. Due to their precision thermostats, superior accuracy and advanced energy-saving features, they can often work out as a cheaper and more versatile method for whole home heating.
All Haverland RC Wave radiators feature a 24/7 programmer which allows users to program heating around their weekly routine. This prevents wasted energy and ensures that heating only comes on exactly when it's required. To reduce energy consumption even further, the RC Wave also has a silent electronic TRIAC digital thermostat, accurate to ± 0.2 °C, which ensures that it responds quickly to changes in temperature. Its fully enclosed dry thermal elements prevent wall blackening and will heat up in moments, providing effective warmth in minutes. The RC Wave also comes with extra features such as Open Window Detection, which cuts power to the heater when it senses a draught; an adaptive start feature that preheats your room ahead of time; and a Baby Care function, which limits the heater output to 50% to reduce its surface temperature.
To simplify the programming process, a remote control is also available and can be used to manage an unlimited number of RC Wave electric radiators with its simple 'point-and-press' functionality. This accessory is a fantastic purchase if you'd prefer to manage your RC Wave from the comfort of your chair. 
Additional features included with the RC Wave are a thermal safety limiter which prevents the appliance from overheating and a lockable control panel to prevent tampering. The programmer also comes with integrated computer memory to store settings for up to 4 hours in the event of a power cut. The RC Wave comes with a lifetime warranty on the heater body and a 3-year warranty on the electronic components. The RC Wave is also available in 450w, 800w, 1100w and 1400w outputs.
The RC Wave has a slimline depth of 75mm and will fit into narrower spaces which storage heaters may not be able to accommodate. Each RC Wave radiator comes with a wall mounting template and brackets so installation can be completed DIY in minutes. However, you can also have an electrician hardwire it to the mains for a discreet finish. If you a prefer a free standing fitting, optional feet can be purchased for the RC Wave which simply attach to the base and transform it into a portable unit.