Manual Storage Heaters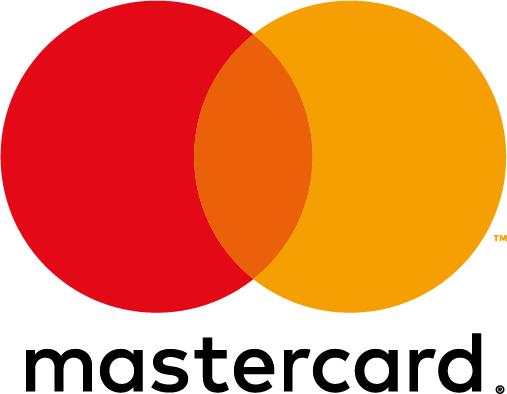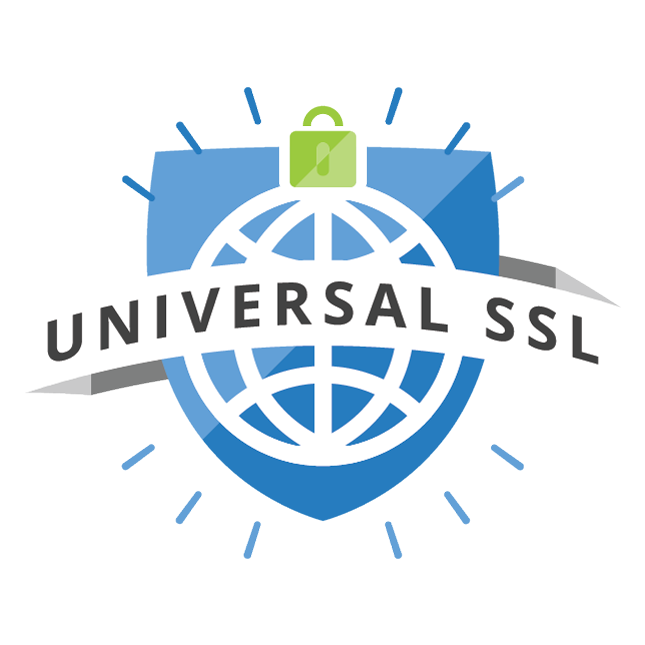 In the past, manual storage heaters provided low-cost heating for homes on an economy tariff. Offering limited manual control, with no additional features whatsoever, manual storage heaters were a rudimentary heating system that suffered from a lack of usability.
Since the Lot 20 Ecodesign Directive came into effect in January 2018, manual storage heaters have been deemed unsatisfactory for the demands of modern electric heating. Taking their place is a new breed of cutting-edge, controllable, and energy-efficient smart storage heaters that include a whole host of new and innovative features. For 21st century storage heating, look no further than a modern storage heater from Storage Heaters Direct.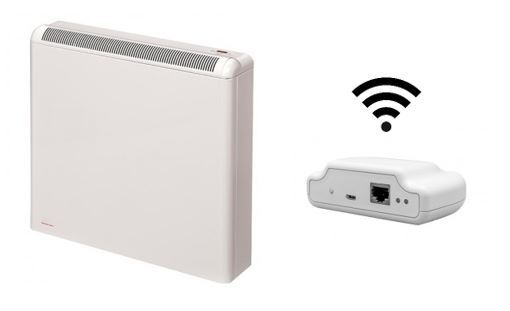 MANUAL VS SMART STORAGE HEATERS
| | |
| --- | --- |
| Manual Storage Heaters | Smart Storage Heaters |
| | |
| No Ongoing Maintenance | No Ongoing Maintenance |
| Tried and Tested Heating Method | Tried and Tested Heating Method |
| Uses Cheaper Night-Time Tariff | Uses Cheaper Night-Time Tariff |
| | WiFi Control |
| | 24/7 Programming |
| | Automatic Charge Regulator |
| | Precision Digital Thermostat |
| | Open-Window Detection |
| | Intelligent Output Regulation |
| | Energy-Efficient Use |
Smart storage heaters are a definitive upgrade to their manual predecessors — offering enhanced controllability and intuitive energy-saving features, all from the comfort of a tried-and-tested heating system.
If you're fed up with your older manual storage heaters or you're in need of an upgrade, consider our newest range of Lot 20 compliant, modern storage heaters and reap the benefits of 21st century storage heater design.

Open Window Detection
A feature often found on advanced electric radiators, open-window detection tells your storage heater to stop heating if it detects a rapid drop in temperature. A handy feature for shared properties, open-window detection prevents your storage heater from needlessly wasting heat if it can be lost to an accidentally open window or door.
Fan-Assist
Some of our smart storage heater models come with an integrated fan that precisely regulates room temperature.
The fan draws out heat from the core of the storage heater and projects it out into the room — a useful feature for extra chilly days when you aren't quite feeling warm enough.
For energy-efficient usage, the fan uses as little power as possible.
WiFi Control
The days of manual storage heaters with simple turn dials are officially over. Using the Elnur Control G Hub in conjunction with a compatible mobile device, you can remotely access your heating on the move and make adjustments to your storage heaters as and when you need to.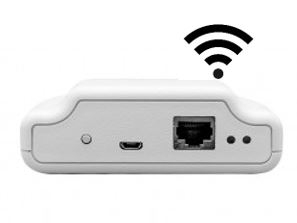 The G Hub plugs directly into your home router. Once a connection is secure, any changes you make to your heating via the Elnur heating app are transferred directly to the G Hub, which then uses a radio frequency to adjust your storage heaters.
To control your smart storage heaters via WiFi you will need a mobile device with internet connectivity.This enables you to remotely access and adjust your storage heaters' programming schedule, switch your heaters on and off, and check your energy consumption statistics.
Adaptive Start
Using this function, modern storage heaters can "learn" how much time it takes to reach your desired comfort temperature and pre-heat accordingly — ensuring you're always at your desired temperature at the right time.
For modern, energy-efficient heating on an economy tariff, our new range of smart storage heaters are ideal. Controllable, user-friendly, and brimming with additional features, modern storage heaters are leagues above their outdated manual counterparts. For the ultimate upgrade to your storage heating system, view our new range at Storage Heaters Direct today.