Storage Heaters vs Electric Radiators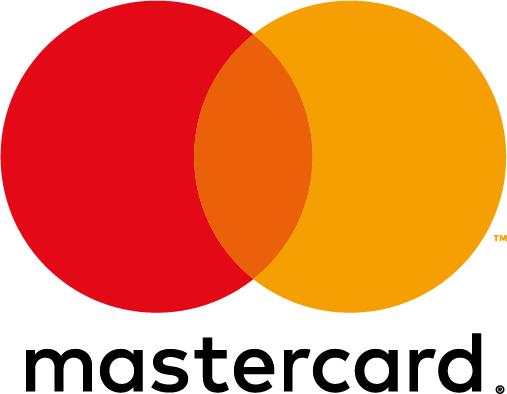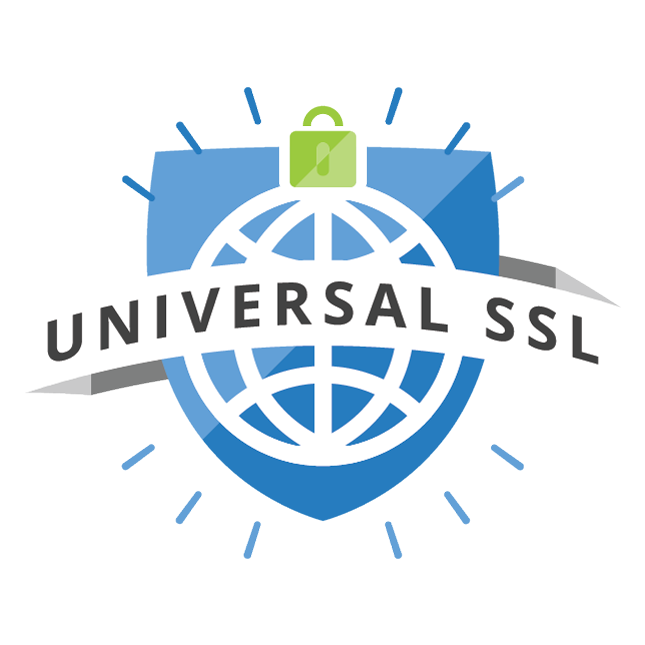 Electric radiators or storage heaters – what's the best heating option for you?
If you spend most of your days indoors and need a constant low level of heat, storage heaters may be best suited to your lifestyle. However, if you're out at work during the day and usually only need heat in the evenings, electric radiators may be for you. To help you decide, we've put together a list of advantages and disadvantages for both products. Look through the pros and cons to see which features will be the best fit for you and your lifestyle. Alternatively, call us on 0330 880 8181 where our friendly heating experts are always on hand to explain the products in more detail, helping you find the best heating solution for your home.
Storage Heaters
Pros
Use cheaper night-time electricity tariffs
Keep your home warm throughout the night
Relatively low installation costs
Require little maintenance
No fossil fuels burnt
Cons
Very heavy and bulky
Poor energy-efficiency – heater loses heat as soon as it is stored, warming the house overnight unnecessarily
Lack of control – heating must be set a day in advance
Leaves you cold when temperature drops – if you are unprepared for cold weather, changes to your heating won't come into effect until the next day
Wasted energy when temperature rises – charge stored in expectation of colder weather will be wasted
May not provide sufficient heat – on cold days storage heaters can run out of charge by early evening
Controls can be difficult to understand
Can cause stains on walls
Under an Economy 7 tariff, any electricity used during the day, including top-up heaters for when your storage heaters run out of charge, will use expensive day time rates
Electric Radiators
Pros
Lower running costs than conventional electric heaters – uses built-in energy management systems
Precision temperature control to within 0.5 of a degree – helps maintain a comfortable environment with minimal wasted power
Easy DIY installation – simply screws to the wall and plugs in
Requires little to no maintenance
No fossil fuels burnt
Slimline, stylish and unobtrusive – designed to complement all properties
24/7 programming – allows you to fit your heating schedule to your lifestyle
100% recyclable – our Haverland RC Wave radiators are made from high grade recycled aluminium and are themselves 100% recyclable
Totally enclosed heating elements prevent blackening and staining of walls
Cons
Uses standard electricity tariffs