Returns & Refunds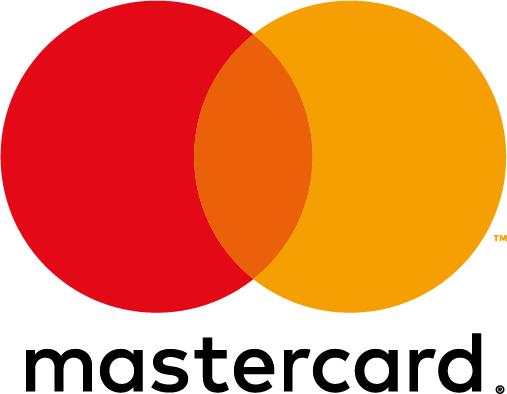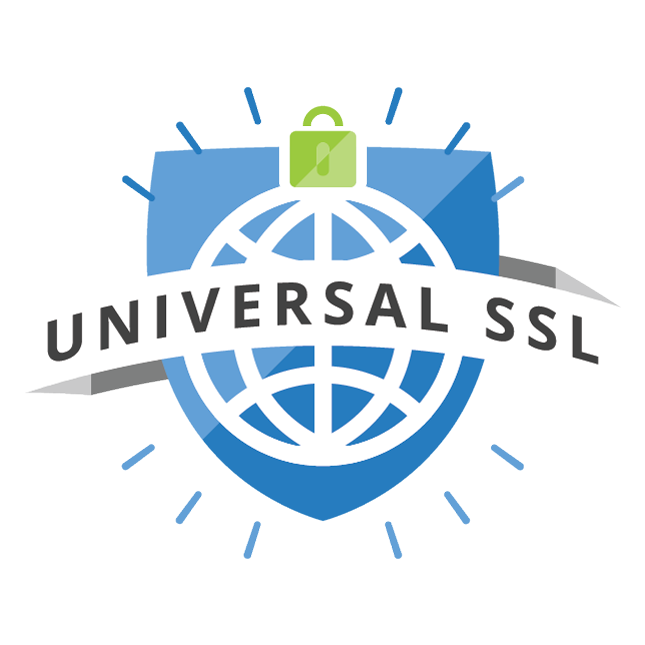 Returns Form
Need to return an item? Fill in the form below for a fast response from our dedicated customer service team. The form gives us all the information we need to begin processing your return as fast as possible.
Defective or Damaged Items
In the unlikely event you receive a damaged or defective item, please contact us within 48 hours to exchange it for the same item. If you feel your item was damaged due to poor packaging, please let us know by submitting pictures of the packaging in the state in which it arrived. If you return something because of an error on our part or because it's damaged or defective, we'll refund the delivery charges incurred in sending the item to you and pay the cost incurred from returning the item. We'll also refund the cost of any other services provided to you in connection with your purchase, where applicable. We check all items returned as damaged or defective. In the event we find no fault, we reserve the right to re-charge you for the items and to recover our fees and expenses from you.
30 Day Returns
If you decide you no longer want your items at any point up to 30 days after your purchase you can return your items for a full refund.
The items must not have been installed, mounted or used in any way, and they must be returned with all the original packaging and fixtures. We can only accept the return of non-faulty products if the items are unused and in perfect condition still in their undamaged original packaging. We will request images to confirm the condition of the packaging before commencing the returns process. Bespoke and special-order units cannot be returned or refunded unless damaged. Any damage on bespoke items must be reported within 48 hours.
If your items do not arrive in the condition stated above, we will return the item to you without a refund or reduce the amount of the refund to cover the cost of repackaging.
Please contact our customer service team to arrange collection and refund. If you prefer, we can arrange to collect your products at a charge of £20 per parcel, or £40 per palletized item. If you are returning a product which is undamaged and there has been no error on our part, delivery costs will not be refunded. All returns must be confirmed with our supplier before we will take receipt of any items.
Payment of Refunds
Refunds of payments made by Credit Card or PayPal will be received according to the terms and conditions of the banking institution or PayPal approximately 20 business days after the products have been received at our warehouse. On the date the refund is completed, we'll send you an email message confirming the date, amount and payment details. You can see completed refunds when you visit your account after receiving your confirmation email.
Go Home Direct Cancellation Policy
12.1 If you are a consumer, you have the benefit of a 14 day cooling off period where you have a legal right to cancel a Contract for Products and / or Services under the Consumer Contracts (Information, Cancellation and Additional Charges) Regulations 2013. Go Home Direct extends this cooling off period to 30 days in respect of Products that are electric radiators only (for the avoidance of doubt, the 30 day cooling off period does not apply to Products that are not electric radiators or to any Services).

12.2 This means that during the relevant period set out in clause 12.4, if you change your mind for any reason and you do not want to keep a Product and / or receive Services, you can notify us of your decision to cancel the Contract and receive a refund. Advice about your legal right to cancel the Contract is available from your local Citizens' Advice Bureau or Trading Standards office.
12.3 However, this legal right to cancel does not apply in the case of:

12.3.1 Products made specifically for you or clearly personalised; and

12.3.2 any Products which become mixed inseparably with other items after their delivery.

12.4 Your legal right to cancel a Contract starts from the date of the Acceptance Confirmation (the date on which we contact you to confirm our acceptance of your order), which is when the Contract between us is formed. Your deadline for cancelling the Contract then depends on what you have ordered and how it is delivered. For more information see our full terms and conditions.

12.5 To cancel a Contract, you just need to let us know that you have decided to cancel. The easiest way to do this is to complete the cancellation form on our Website. A link to the cancellation form is also included in our Acceptance Confirmation. If you use this method we will e-mail you to confirm we have received your cancellation. You can also contact us by e-mail, post or telephone to cancel a Contract. If you send us your cancellation notice by e-mail or by post, then your cancellation is effective from the date you send us the e-mail or post the letter to us. For example, you will have given us notice in time as long as you post your letter in time for it to be taken with the last post on the last day of the cancellation period or e-mail us before midnight on that day.

12.6 Please provide your name, address, telephone, number, the full product details and your order number to help us to identify your order and process your refund.

12.7 If we have to contact you or give you notice in writing, we will do so by e-mail or by pre-paid post to the address you provide to us in your order.

12.8 If you cancel your Contract we will:

12.8.1 refund you the price you paid for the Products. However, please note we are permitted by law to reduce your refund to reflect any reduction in the value of the Products, if this has been caused by your handling them in a way which would not be permitted in a shop;

12.8.2 refund you the price you paid for the Services but only to the extent that they have not been performed. You must pay for the supply of the Services for the period for which they have been supplied up until the time of cancellation. The price for Services supplied shall be determined in proportion to the full value of the Services to be performed under the Contract. We will not begin to supply any Services before the end of the cancellation period unless you expressly request that we do so in writing and acknowledge that your cancellation rights will be lost once the Services have been performed in full;

12.8.3 refund delivery costs (where you have paid for delivery) limited to the least expensive delivery method we offer (provided that this is a common and generally acceptable method). For example, if you place your order on a Friday and we offer delivery of the Product on the following Monday at one cost but you choose to have the Product delivered at the weekend at a higher cost, then we will only refund what you would have paid for the cheaper delivery option; and

12.8.4 make any refunds due to you as soon as possible and in any event within the deadlines indicated below: (a) if you have received the Product and we have not offered to collect it from you, you will receive your refund within 14 days after the day on which we receive the Product back from you or, if earlier, the day on which you provide us with evidence that you have sent the Product back to us; (b) if you have not received the Product or you have received it and we have offered to collect it from you, you will receive your refund 14 days after you inform us of your decision to cancel the Contract; and (c) in respect of any Services that you have prepaid for, you will receive your refund 14 days after you inform us of your decision to cancel the Contract.

12.9 If you have returned the Products because they are faulty or not as described, we will refund the price of the Products in full, together with any applicable delivery charges, and any reasonable costs you incur in returning the Products to us.

12.10 We will refund you on the credit card or debit card used by you to pay. If you used vouchers to pay for the Products and / or Services we may refund you in vouchers.
12.11 If a Product has been delivered to you before you decide to cancel your Contract:
12.11.1 then you must return it to us without undue delay and in any event not later than 14 days after the day on which you let us know that you wish to cancel the Contract in accordance with clause
12.11.2 You can send it back or return it to [our warehouse] at Go Home Direct, Unit 21, Ash Way, Street 6 South, Thorp Arch Estate, Wetherby, West Yorkshire LS23 7FR. If we have offered to collect the Product from you, we will collect the Product from the address to which it was delivered. We will contact you to arrange a suitable time for collection using the email address or telephone number provided by you when you placed your order; and
12.11.3 you will be responsible for the cost of returning the Product is faulty or not as described (in this case, see clause 12.9). We charge £20.00 to collect each large Product from you such as a radiator or electric heater. We will let you know the precise costs of collection prior to collecting any Products and we will only do so if you agree to pay the costs of collection.
12.12 We are under a legal duty to supply Products and / or Services that are in conformity with a Contract. If you are a consumer, you have legal rights in relation to Products that are faulty or not as described and Services that are not carried out with reasonable skill and care, or if the materials used are faulty or not as described. These legal rights are not affected by your right of return and refund in this clause 12 or anything else in these Terms and Conditions of Supply. Advice about your legal rights is available from your local Citizens' Advice Bureau or Trading Standards office.