Storage Heater Calculator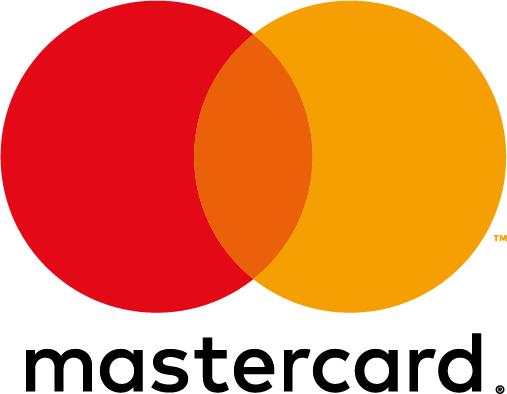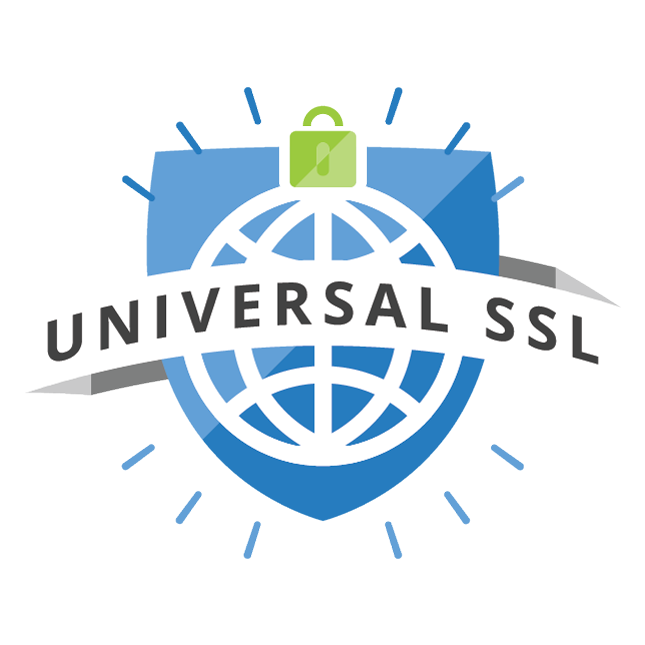 This calculator will provide an estimated wattage required for your storage heaters so that you can comfortably heat your space. Although our heaters have a maximum input rating of 3.4kW, you can satisfy larger wattage requirements by using more than one heater in each room.
Our calculator assumes a ceiling height of 2.4m, no cavity wall insulation, average external temperature of -2°C and roof insulation of 100mm.
Frequently Asked Questions
What if the required wattage is larger than the heater sizes you stock?
If this is the case we recommend you buy multiple heaters that add up to the required wattage. E.g. if your room requires 6.8kW in total we recommend buying two 3.4kW heaters.
What if the calculation is on the borderline between 2 sizes?
If your calculation is on the borderline, we recommend the higher wattage heater. Larger heaters can be adjusted to reduce heat if required, whilst smaller heaters will either fail to heat your space or work inefficiently, which will increase your heating bills.
Could I buy a smaller heater than recommended?
We always recommend buying the heater recommended for your room size, location and insulation. Under-specifying will force your heaters to work harder to achieve the desired temperature, using more electricity and inflating your heating bills. Call us if you are unsure which heater to buy.
What do you class as normal insulation?
Cavity wall insulation, double glazing, loft insulation to current regulations, and no excessive heat loss through multiple doors or windows. If your property lacks any of these elements we recommend using the poor insulation calculation.
Please Note
All information and advice about product suitability is for general guidance only. We cannot guarantee that any product is suitable for your requirements or that your electrical system has the capacity to power the products you purchase from us. If you are unsure about the requirements of your property, Storage Heaters Direct recommends that you seek the opinion of a qualified electrician before placing your order. All products must be installed and operated as per the manufacturer's guidelines, which takes priority over all other information.