Elnur G Control Hub for WiFi Controlled Storage Heaters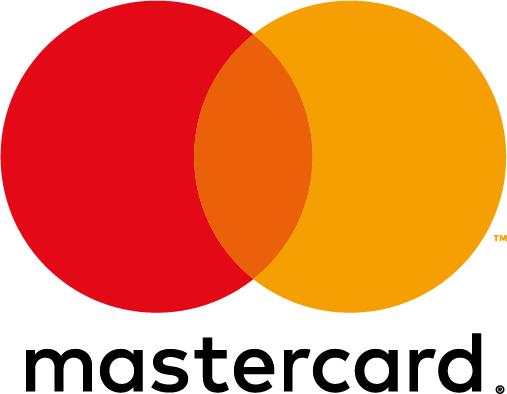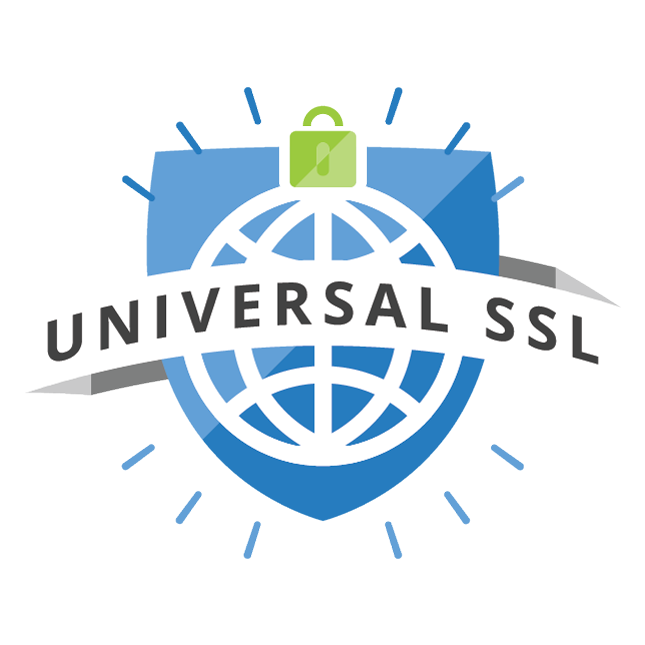 The Elnur G Control Hub is designed to be used with Elnur Ecombi SSH WiFi-controlled storage heaters so you can manage your heating remotely when you're away from home. As long as you've got an internet connection and a compatible mobile device, you can adjust your home heating whenever the need arises with a few simple taps.
To start enjoying the convenience of a WiFi controlled system, plug the G Control Hub into your home router and pair it up with your storage heaters using Elnur's heating app. Once your system is ready, you can fine-tune your heating to your heart's content – adjust your programming, switch heaters on and off, and even check energy consumption statistics using the app's intuitive interface.
Any changes made to your heating are transmitted via the internet to your home router. The G Control Hub receives these new instructions and transmits them via radio frequency to your Elnur Ecombi SSH storage heaters, updating your system almost instantaneously. Up to 31 storage heaters can be paired with each G Control Hub so you can manage your entire home heating system from one easy point of access. The app also allows you to differentiate between separate properties and can be a useful energy-management tool for landlords.
Register a user account at https://remotecontrol.elnur.es or download the app via Google Play or the App Store to get started.