Elnur Ecombi SSH158 WiFi Controlled Storage Heater - 0.9kW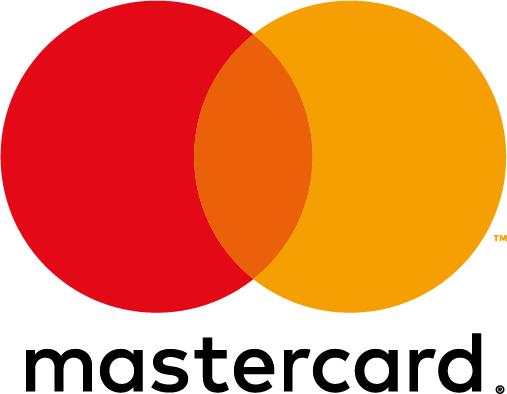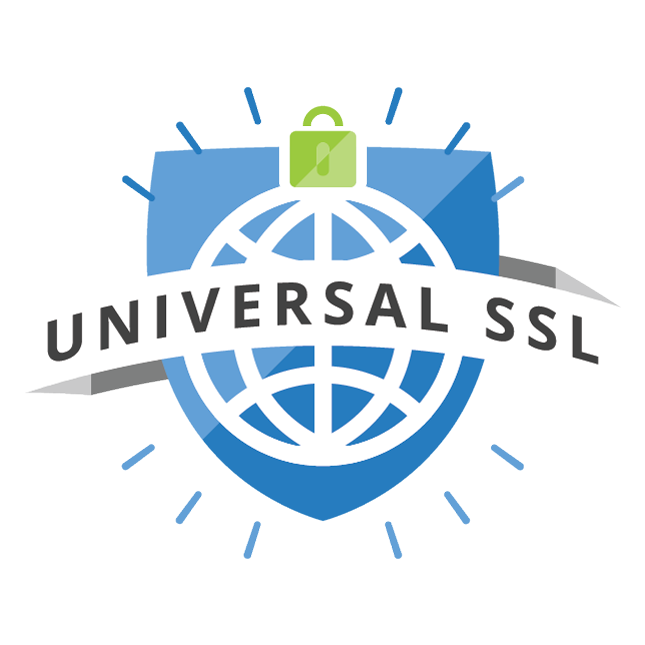 The Ecombi SSH158 is a next-generation storage heater designed for convenient and economical home heating. Featuring an intelligent charge regulator and integrated digital programming, the Ecombi SSH158 by Elnur allows you to enjoy a set-and-forget system with minimal input required. All of the storage heaters within Elnur's SSH range are compatible with an additional WiFi accessory, so you've got the option of managing your heaters remotely from anywhere in the world.
Intelligent Charging & Output
No more constant manual adjustment to keep track of the changing weather – the Elnur Ecombi SSH158 is able to automatically manage its own charge and heat output. Using Elnur's IEM (Integral Energy Manager) system, the SSH series is able to determine the amount of charge required based on how often the backup heater is used. Using this data, your heaters will continue to adjust their charge on a daily basis to ensure you're never using more energy than is required. To make your system even more user-friendly, the Elnur Ecombi SSH158 is designed to interrupt charging if it detects that the room temperature has exceeded a set point – a superb solution for bedrooms that get hot and stuffy when heaters draw power. Once your room temperature falls back down to an acceptable level, the storage heater will continue charging as normal, leaving you to enjoy a restful night's sleep.
The Elnur Ecombi SSH series has a precision digital thermostat which prevents your spaces from being over or underheated. In the event the natural convection from the heater isn't enough to keep your room warm, the Ecombi SSH range also includes a backup heater to provide an extra boost of heat if you run out of charge. You'll never be caught short during the evenings with this handy feature, which can also be configured to run for a restricted amount of time to save energy.
Cutting-Edge WiFi Control & Digital Programming
The digital programmer integrated into the Ecombi SSH158 will transform how you use your storage heater system. This function allows you to set a comfort, economy or anti-frost temperature for every hour of the day so your heating will always perfectly match your lifestyle. Streamline your energy usage by selecting economy or anti-frost modes when you're out of the house and ensure your running costs are kept low. If you'd rather not set a routine, the Ecombi SSH158 can also be used in manual override mode, which will maintain a constant set temperature 24 hours a day.
To maximise the energy-saving potential of your system, Ecombi SSH storage heaters can be used with an optional G Control Hub accessory to unlock their WiFi control capabilities. By connecting the G Control Hub to your home router, your SSH storage heaters can be managed over the internet using the Elnur-Gabarron WiFi app installed on a compatible mobile device. The app doesn't just give you access to full programming features while you're on the move – it also offers comprehensive information on your energy usage so you can identify even more ways to save money. Using the app, you can switch your heaters on and off remotely whenever you're away from home, adjust your set temperatures and even monitor how much energy your system uses on a daily, monthly and yearly basis. Up to 31 storage heaters can be linked to one G Control Hub gateway device and you can also register multiple properties to the app for greater ease of use. It's an invaluable tool for housing associations, student accommodation and privately let properties where landlords want responsive control over their heating systems. The innovative features of the G Control Hub don't stop there – with the app's in-built geolocation feature, your heating system can detect when you're getting close to home and will pre-heat your rooms so they're warm and inviting the moment you step through the door.
Open Window Detection & Adaptive Start
Heating systems that use convection are especially prone to heat loss through draughts, which is why the Elnur Ecombi SSH range incorporates an open window detection feature. Whenever a sudden drop in temperature is detected, this function will shut off the backup heater to prevent you from wasting energy and inflating your on-peak energy usage.
Adaptive start is another feature included within Ecombi SSH storage heaters, designed to make your system effortless to use. Using this function, your storage heaters will learn how long it takes to get your rooms up to comfort temperature, then start pre-heating accordingly. Adaptive start means that your rooms will always be the right temperature when you come to use them and ensures your comfort at all times.
Elnur are a reputable heating brand with decades of experience in creating quality electric heating products. Ecombi SSH storage heaters are available in four sizes: 0.9kW, 1.3kW, 1.9kW, and 2.6kW.