Elnur Ecombi HHR20 Fan Assisted Storage Heater - 1.7kW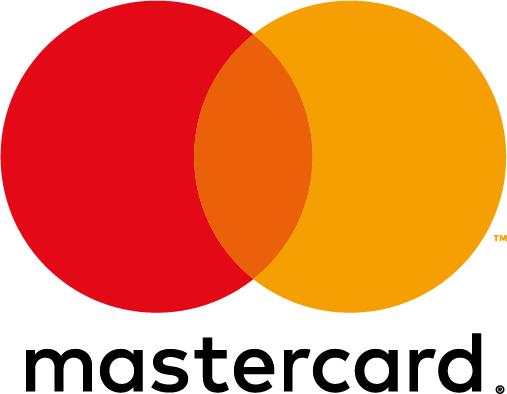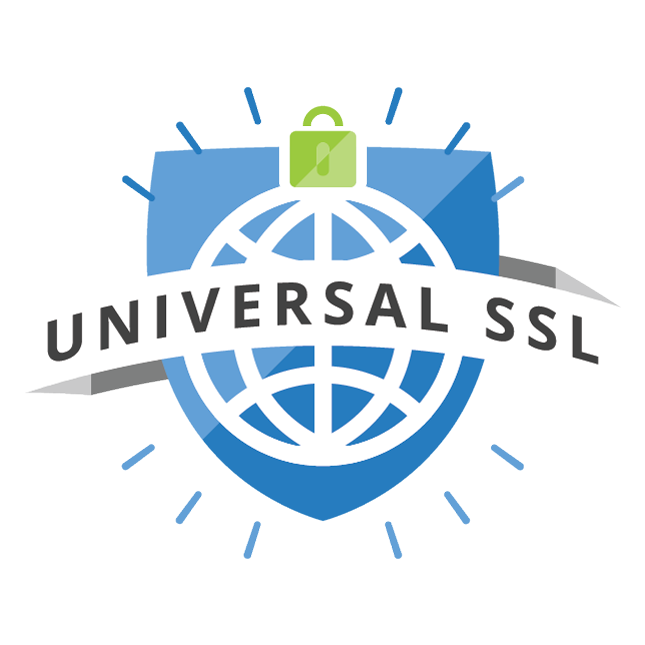 The Elnur Ecombi HHR20 is a modern storage heater for the 21st century. Offering a greatly improved level of control compared to traditional storage heaters, the Ecombi HHR20 includes 24/7 digital programming, fan-assisted heating and a wealth of energy-saving features so you can make the most of your economy tariff. With its superior insulation and improved thermal efficiency, the Ecombi HHR20 is an excellent replacement for older models.
Intelligent Charging & Output
No more constant manual adjustment to keep track of the changing weather – the Elnur Ecombi HHR20 is able to automatically manage its own charge and heat output. Using Elnur's IEM (Integral Energy Manager) system, the HHR series is able to determine the amount of charge required based on how often the backup heater is used. Using this data, your heaters will continue to adjust their charge on a daily basis to ensure you're never using more energy than is required. To make your system even more user-friendly, the Elnur Ecombi HHR20 is designed to interrupt charging if it detects that the room temperature has exceeded a set point – a superb solution for bedrooms that get hot and stuffy when heaters draw power. Once your room temperature falls back down to an acceptable level, the storage heater will continue charging as normal, leaving you to enjoy a restful night's sleep.
The Elnur Ecombi HHR series has a precision digital thermostat accurate to ±0.1 °C which prevents your spaces from being over or underheated. In the event the natural convection from the heater isn't enough to keep your room warm, this high heat retention storage heater is fitted with a fan to project heat out more effectively. The fan uses as little energy as possible in order to keep your on-peak usage low but please note that they will make noise when in operation. Along with fan-assisted heating, the Ecombi HHR range also includes a backup heater to provide an extra boost of heat if you run out of charge. You'll never be caught short during the evenings with this handy feature, which can also be configured to run for a restricted amount of time to save energy.
Convenient 24/7 Programming
The digital programmer integrated into the Elnur Ecombi HHR20 will transform how you use your storage heater system. This function allows you to set a comfort, economy or anti-frost temperature for every half hour of the day so your heating will always perfectly match your lifestyle. Streamline your energy usage by selecting economy or anti-frost modes when you're out of the house and ensure your running costs are kept low. If you tend to follow a set routine throughout the week, the programmer also includes a handy 'copy' feature so you can duplicate your heating schedule across multiple days. You don't always have to stick to your routine though – the Ecombi HHR range allows you to temporarily override your schedule with its forced heating mode. When you select this option, you can engage comfort, economy or anti-frost mode for a limited period until the next scheduled heating change. Once your heater comes out of forced heating mode, your programmed schedule will resume as normal with no reprogramming necessary.
Save Energy with Open Window Detection
Heating systems that use convection are especially prone to heat loss through draughts, which is why the Elnur Ecombi HHR range incorporates an open window detection feature. Whenever a sudden drop in temperature is detected, this function will shut off the fan and backup heater to prevent you from wasting energy and inflating your on-peak energy usage.
Elnur are a reputable heating brand with decades of experience in creating quality electric heating products. Ecombi HHR storage heaters are available in three sizes: 1.7kW, 2.6kW, and 3.5kW.