The humble storage heater, alongside the UK's overall energy-efficiency, has been the subject of scrutiny for most of 2018. Throughout the year, we've seen numerous government initiatives attempt to curb our energy use, improve eco-efficiency, and cement our place in a brighter, greener future. Among Lot 20 and other government-led energy initiatives, what place is there for older heating methods, such as Economy 7 heaters, in the modern home?
The origins of Economy 7 storage heaters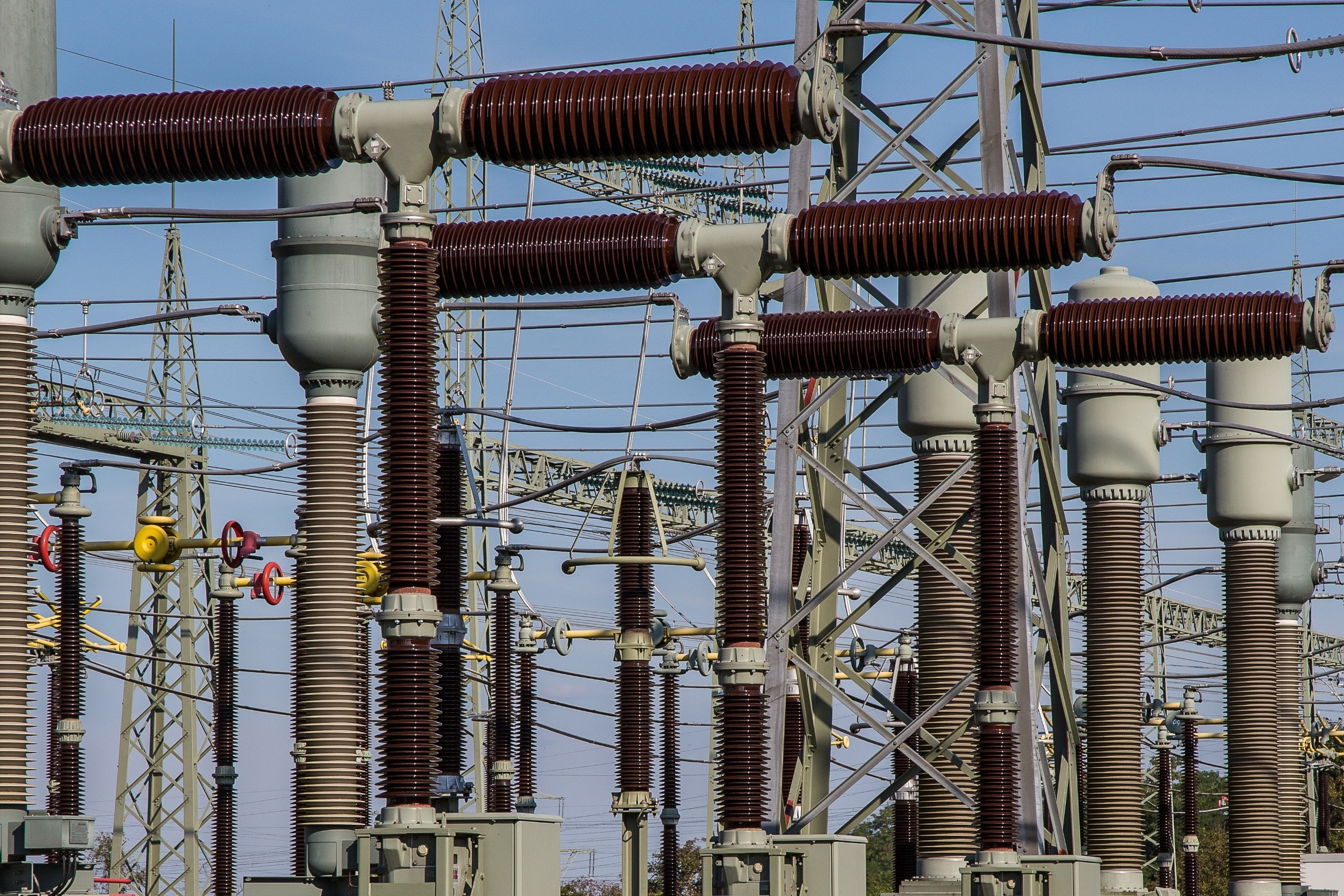 In many ways, the storage heater is the definitive baby boomer; born into a world of surplus and demand, in a time that didn't fully understand the importance of clean energy. Invented with the sole aim of making use of the UK's leftover night time power supply, storage heaters were touted as a clever means of capitalising on otherwise wasted energy - spawning a new, thrift-conscious way of living.
The Economy 7 premise is relatively simple and hasn't changed since its conception. Storage heaters allow you to tap into the surplus power that energy companies can't get rid of, granting cheaper night time energy at the cost of inflated daytime rates. Storage heaters draw power overnight when the cost is cheaper and expend their heat throughout the following day until it's time to charge again the following evening.
While this initially sounds like a good idea, the manufacturing standards and lack of controllability of the 50s, 60s, and 70s, resulted in users experiencing a hit-and-miss approach to economical heating, often incurring the costly daytime charge that rendered the energy company's cost-effective claims redundant.
Economy 7 in 2018
For years, as the UK's dependency on electricity continued, so too did the wasteful cycle of inefficiency. So much so, that Economy 7 users in particular had to adopt a savvy set of cost-saving rules to keep on top! In recent years, this inefficiency has been identified and UK officials have called for change.
Energy-efficiency schemes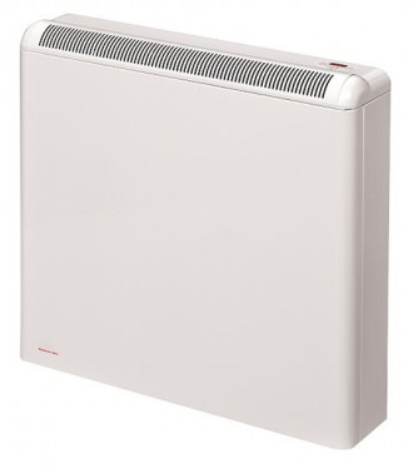 The EU EcoDesign Directive, specifically the Lot 20 legislation within this directive, came into effect at the start of the year— forcing any electric heater made from 2018 onwards to achieve a minimum energy-efficiency rating. For storage heaters this is a welcome change, promising several redesigns that draw them closer to their high-performing cousins, electric radiators.
On top of Lot 20, other government-led schemes have helped to secure the storage heaters' place in our future. The Energy Companies Obligation (ECO) initiative targets low-income households, offering free or subsidised heating measures for those who rely on electric heating. A large portion of social housing, such as high-rise flats, are located off the gas grid, forcing their tenants to keep warm using electricity. In this circumstance, the ECO will replace old and inefficient heating systems with modern electric storage heaters.
2018 economy 7 heaters now come with detailed 24/7 digital programming, adaptive start, open-window detection, and a whole host of features you'd expect from a modern electrical appliance. Thanks to this directive, decades on from their original design, modern storage heaters are beginning to live up to their energy-saving promise in new and exciting ways that the original models could never dream of.
Whether through government grants or EcoDesign legislation, the Economy 7 tariff still finds favour today and many individuals are served by it each year. To ensure you capitalise on the cheaper night time rate, all that's needed is a slight change in mindset, as well as the latest in energy-efficient storage heaters. If your heating is in need of an upgrade, be sure to browse our full range today — featuring smart, WiFi controlled storage heaters as well as fan-assisted economy 7 heaters. Whatever your storage heating requirements, we have what you need at Storage Heaters Direct.