For many years, storage heaters have been seen largely as an expensive and inefficient alternative to other methods of heating your home. Inarguably, a gas central heating system is still the most prevalent in the UK, but with gas prices constantly on the rise and the UK becoming more and more dependent on imports, people are starting to consider other alternatives, such as electric heating. Modern, designer electric radiators have boomer in popularity, largely due to the sheer efficiency and level of control they offer. Where does the new technology fit in with storage heaters? Don't rule them out just yet!
What are electric storage heaters?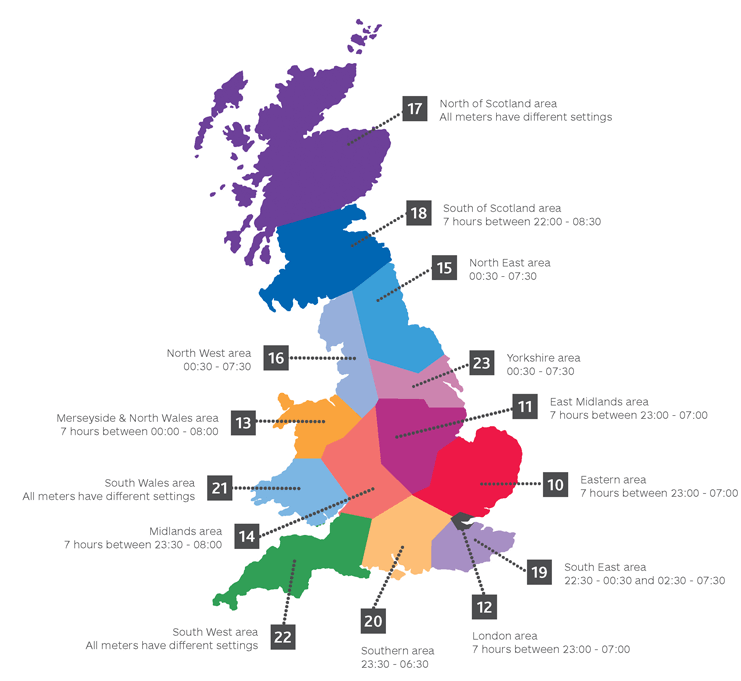 Sometimes people refer to electric storage heaters as 'night storage heaters'. In a nutshell, storage heaters are designed to work overnight when electricity is cheaper: they will store the heat they produced and release it during the day. When used together with an 'economy' tariff – available from all energy companies – they can make perfect economic sense. These tariffs are referred to as an 'ECO 7' or 'ECO 10' tariff, depending on which one you use (the numbers refer to the amount of off-peak hours). The purpose of these tariffs is to save you money, and a storage heater is the perfect choice if that's your plan.
From Stiebel Eltron to Dimplex, there are a range of excellent manufacturers and products to choose from, all utilising cutting edge technology to bring the benefits of a storage heater into the modern world.
What are these 'benefits' we speak of?
Let's assume that you're on an economy tariff and you currently have a gas central heating system. What is it that makes this transfer so beneficial?
To begin with, they are more flexible than central heating. With storage heaters you can have different temperatures in different rooms. You can also turn your storage heaters on and off individually, helping to save money and cut down energy usage. No complicated installation is required, as with a gas fire for example, so there's no expensive plumbing or pipework needed. On the contrary, installation is quick and simple, making the investment more cost-effective and manageable. Storage heaters also don't pose carbon monoxide poisoning, as opposed to a gas boiler. If you're the stay-at-home type, or your house is occupied during the day in general, then a storage heater was made for you. The natural release of heat happens steadily throughout the day but there's no electricity usage – which also makes them more environmentally friendly.
Why can't you use storage heaters on a regular tariff?
Storage heaters are a fantastic choice for the reasons mentioned above, but a regular tariff will take away the beneficial factor. Here's why.
While you're on an economy tariff, your electricity will be much cheaper for 7 – 10 hours throughout the night. To make it more balanced, it'll be slightly more expensive during 'peak' hours of the day. Storage heaters are designed to take advantage of the cheaper night rate; therefore, it does not consume any electricity throughout the day. On a standard electricity tariff, you'll pay roughly the same across the board, and as a result, your cost saving through using a storage heater will be diminished considerably.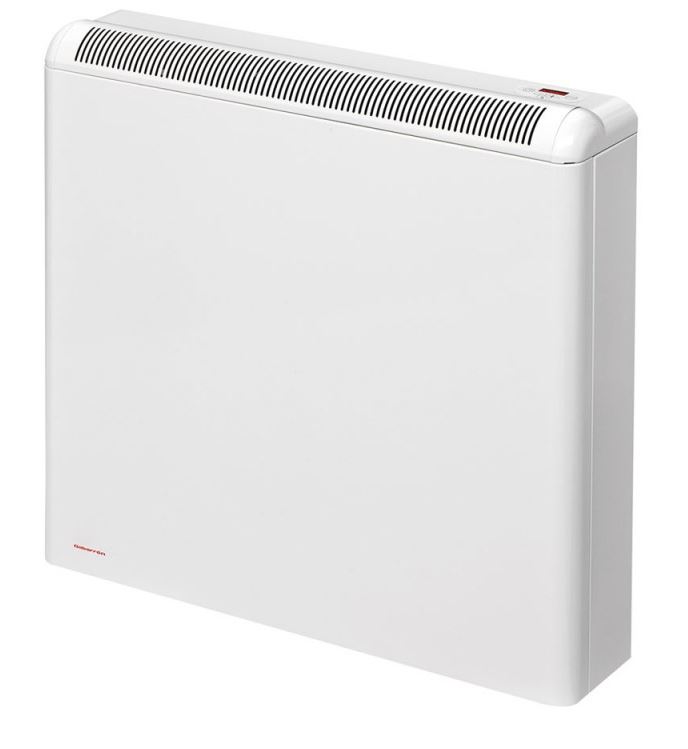 Storage heaters are an incredibly intelligent and economical way of heating your house if the circumstances are right. In this case an economy tariff is a must-have. For example, your storage heater will switch on at 11pm, when your cheaper rate starts and shut off at say, 6am, when it ends. During this time, it won't be releasing any heat, but rather working quietly to store heat while you're asleep. By the time you wake up, it will disperse heat gradually throughout the day, keeping your home cosy and warm. According to your preferences, the level of heat can be increased and decreased.
If you think that storage heaters aren't for you, or you don't spend much of the day at home, you can revolutionise your home heating system with energy efficient electric radiators. For more information about either, call 0330 300 4444 and speak to one of our friendly experts.
---
Go Home Direct are here to bring you the very latest in energy news, views and opinions from across the UK. They are also suppliers of energy efficient electric heating solutions and are constantly assessing the market for the best products and the latest ground-breaking technology which they think will make a real difference to their customer's homes. Go Home Direct are devoted to helping you reduce your carbon footprint and bring down your energy billsand they work hard to raise awareness of energy efficient products that can make all the difference. If you're interested in wall mounted storage heaters or energy efficient electric radiators, call Storage Heaters Direct today on0330 880 8181 for a free assessment.