First things first: what is a storage heater?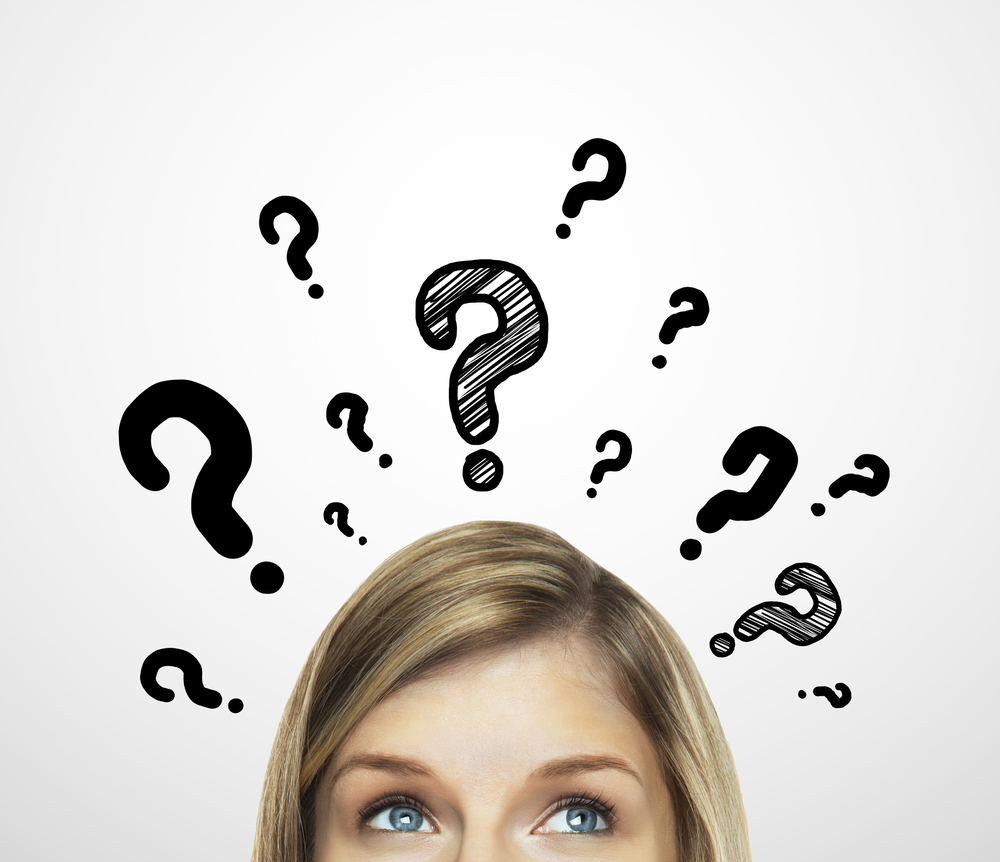 A storage heater charges up overnight and releases heat during the day. Thermal heating bricks in the storage heater body warm up between midnight and 8am when electricity is available at cheaper rates. The air circulating through your home throughout the day passes through your storage heaters and is heated up by the bricks. Convected heat circulates naturally throughout your home, providing comfortable ambient temperatures. The level of charge input and heat output can be adjusted to suit the heating needs of your home. If you know the weather is going to be cold, setting maximum charge will keep your heating going for longer. On the other hand, on warmer days you can save money by charging your heaters less and releasing heat at a lower level.
A big asset of storage heaters is their ability to charge up overnight. This makes it possible to take advantage of the cheaper night-time tariffs, such as economy 7. Although this strategy is definitely beneficial, it has a number of disadvantages to it. First of all, the method of charging up throughout the night makes storage heaters inconvenient to use in bedrooms. This is because the storage heaters will typically start charging after midnight. This means that if you're going to sleep before midnight, your storage heaters will most likely be cold by the time you're in bed, and once they are done charging up in the early morning hours, your bedroom will become really hot. Some people might struggle with sleeping in such conditions. On the other hand, this means that your bedroom is cosy and warm by the time you wake up.
Another major advantage of storage heaters is their durability. Unlike central gas heating, the performance of storage heaters does not deteriorate over time, and they are maintenance free for a lifetime. Furthermore, just like our electric heaters, storage heaters are equally easy to install. They require no expensive messy plumbing, but rather a standard socket and basic DIY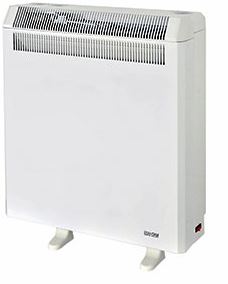 skills, and you're ready to go.
A disadvantage of night time storage heaters however, is the fact that you're not going to make the most out of them if you're away throughout the day. If you're working in normal office hours, your storage heater will release the most heat when the house is empty. In order to avoid that, you would have to charge your heater during the daily hours, thus losing out on the cheaper night time tariffs. In this case, a more convenient solution is an electric radiator. With electric radiators, for example the RC Wave, you're able to set up a heating schedule that will suit your lifestyle. This way you can set your radiators to turn on an hour before you come home, so your house is warm and cosy by the time you arrive. Storage heaters are a great heating solution for people who stay at home throughout the day, such as the elderly and pensioners, as they will make the most out of the cheaper night time tariffs. Places such as offices, surgeries or schools will also benefit from having a storage heater, as they operate in the hours when storage heaters release most heat. If you're in a full-time job, you might want to consider an electric radiator rather than a storage heater, as most of electric radiators are able to adapt to your lifestyle with their programmable features.
To conclude, the advantages of storage heaters easily outweigh the downsides. They are durable, maintenance-free, economical to run and cheap to buy, easy to install and very efficient! If you think that you might be more interested in an electric radiator, visit us on Electric Radiators Direct and browse our other fantastic electric heaters!
Go Home Direct are here to bring you the very latest in energy news, views and opinions from across the UK. They are also suppliers of energy efficient electric heating solutions and are constantly assessing the market for the best products and the latest ground-breaking technology which they think will make a real difference to their customer's homes. Go Home Direct are devoted to helping you reduce your carbon footprint and bring down your energy bills and they work hard to raise awareness of energy efficient products that can make all the difference. If you're interested in wall mounted storage heaters or energy efficient electric radiators, call Storage Heaters Direct today on 0330 880 8181 for a free assessment.