About Storage Heaters Direct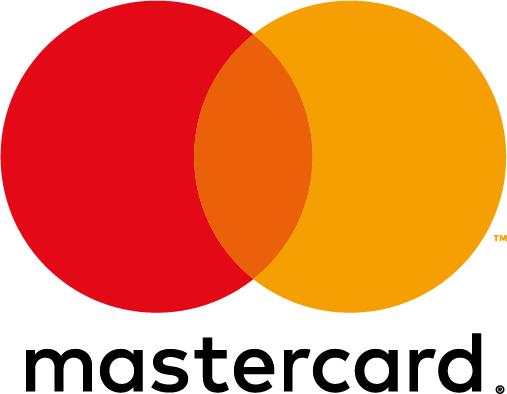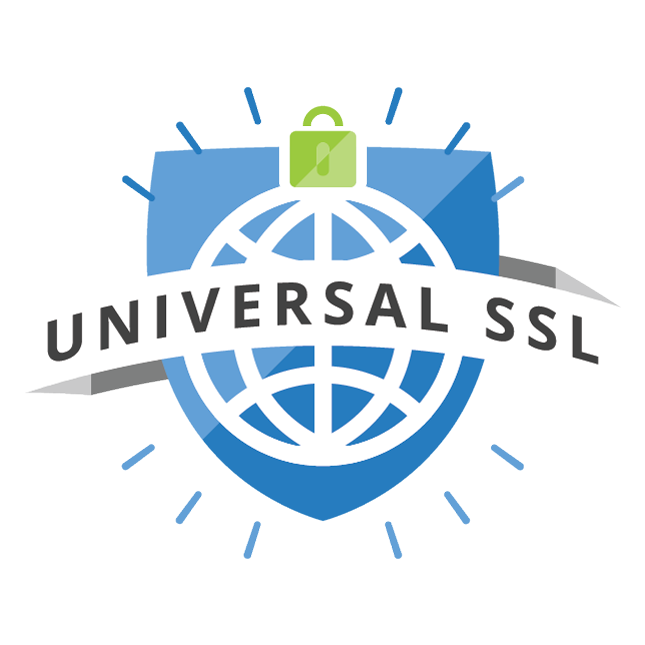 Hello and welcome to Storage Heaters Direct, part of Go Home Direct Trading Limited.
Our mission at Go Home Direct is to bring you the latest energy efficient heating solutions at the best prices in the UK. At Storage Heaters Direct we understand the enduring popularity of storage heating as a tried-and-tested economy heating strategy and have sought out the very best modern electric storage heaters to bring storage heating into the 21st century. New innovations in storage heating technology increase your control over your heaters, making storage heating a more reliable and convenient heating solution whilst continuing to save you money.
Our buyers have spent months selecting from the biggest names in electric heating to bring you outstanding heating products at an unbeatable price. Stiebel Eltron and Elnur are our main suppliers of storage heaters while Haverland supply many of our electric radiators. These companies offer top quality products with great features and boast years of experience designing and manufacturing cutting-edge electric heating solutions, so you can have complete confidence that when you're ordering from us you're receiving the best products on the market.
We're so confident that we provide the best prices for all our heating products that we offer a Best Price Promise on all our heaters, promising to refund the difference if you find your product available cheaper within 7 days of purchase. We have supplied thousands of heating products throughout the UK and pride ourselves on the level of personal service we provide. See for yourself and call us on 0330 880 8181. Our expert heating advisors are always on hand to offer help and advice to make sure you find the perfect heating solution for your home.