Haverland Designer RC Wave Remote Control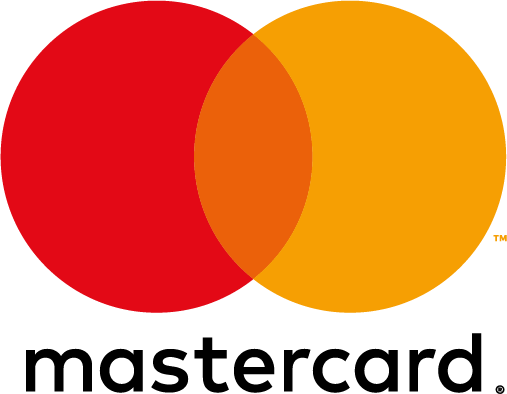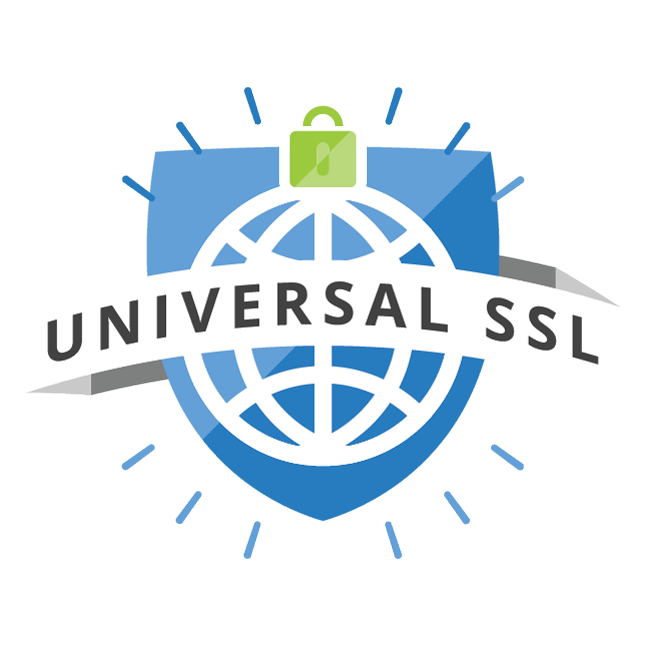 The Haverland RC Wave remote control provides access to all of the same features present on the main radiator programmer, but gives you the freedom to adjust your settings from the comfort of a chair. 
Select from 9 pre-set programs designed for your convenience or create up to 4 personalised heating schedules to suit your home's weekly routine. Program bespoke heating schedules for every day of the week and select between comfort, economy or anti-frost settings for every hour.
Using the remote is as simple as pointing it toward the heater you wish to control and then using the large, easy-read buttons to make any amendments. The remote can be used to control any number of RC Waves within the property, however you will need a direct line of sight to any heaters you wish to adjust. This accessory is a must if you want to be able to control your RC Wave radiators with utmost ease.